ABOUT BONUS

Quick Response & Prompt Service!
The bonus
way
Bonus Heating and Air is a brand new company, established to provide comfort
within your home and business. We can build a healthy environment by bringing fresh air to your dwelling. We offer a variety of modern air-conditioning and heating equipment for indoor "climate" control, such as air purification, disinfection humidification, zoning of air temperature, etc. We offer installation of a number of different high–efficiency AC systems.
Contact Us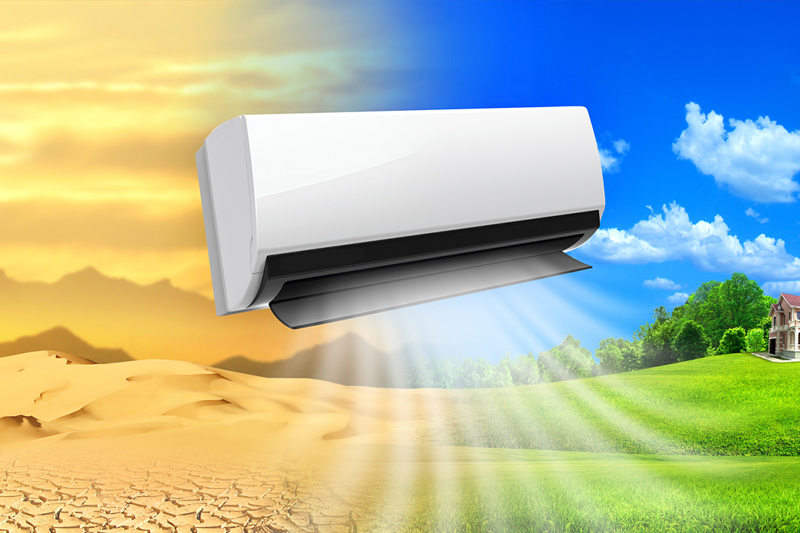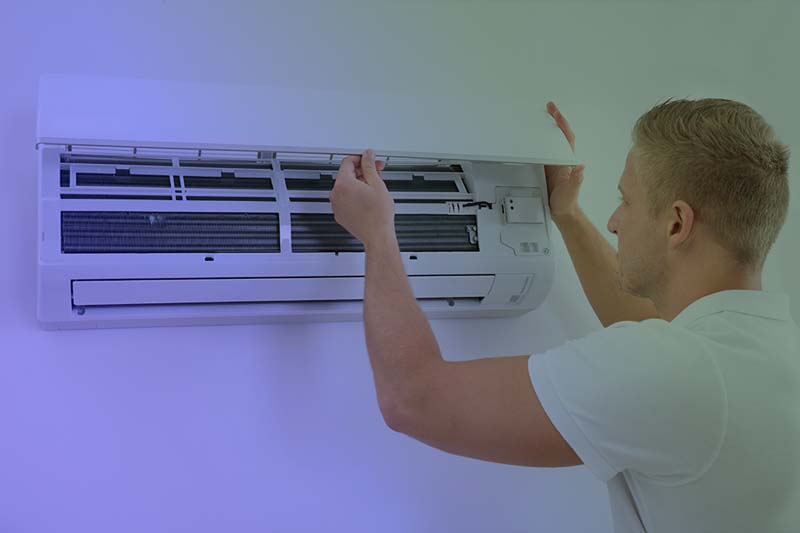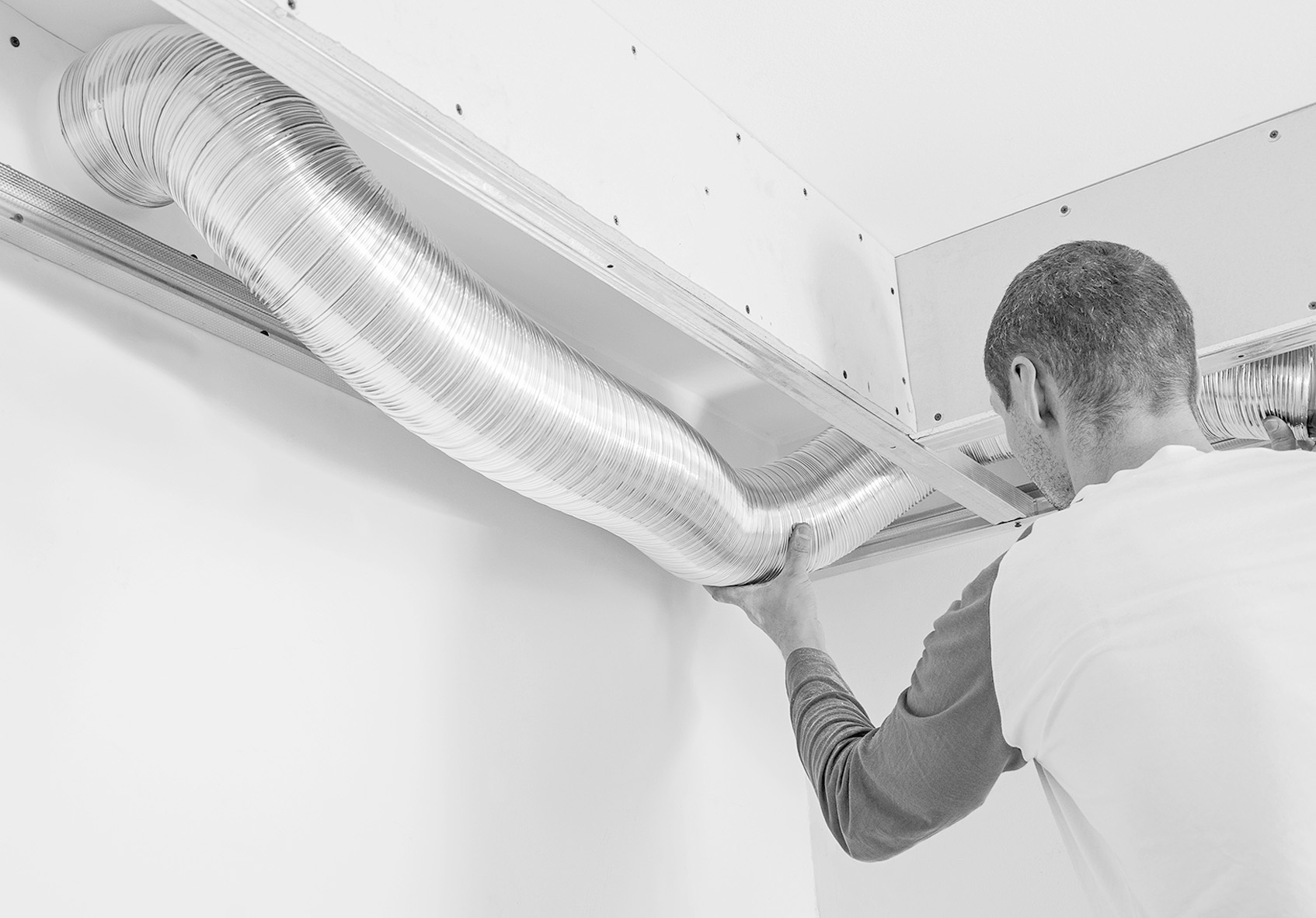 Our highly qualified Service Technicians are ready and able to help you with your home's Heating & Cooling problems. Everyone in our company knows the importance of getting you comfortable again as quickly as possible.
Bonus Heating and Air has highly skilled, efficient technicians who ensure trustworthy service. Our technicians have already 13 years of experience in commercial and residential buildings. Because we can provide professional service, we guarantee our work, including the space-saving layout of air conditioning systems.