Bonus Installation Made Easy.
When you require a retrofit or installation of complex HVAC systems, unexpected difficulties or delays can significantly impede the success of your project or continued operation of your facility. Even minor flaws in the design or execution of your project can result in costly problems for years to come.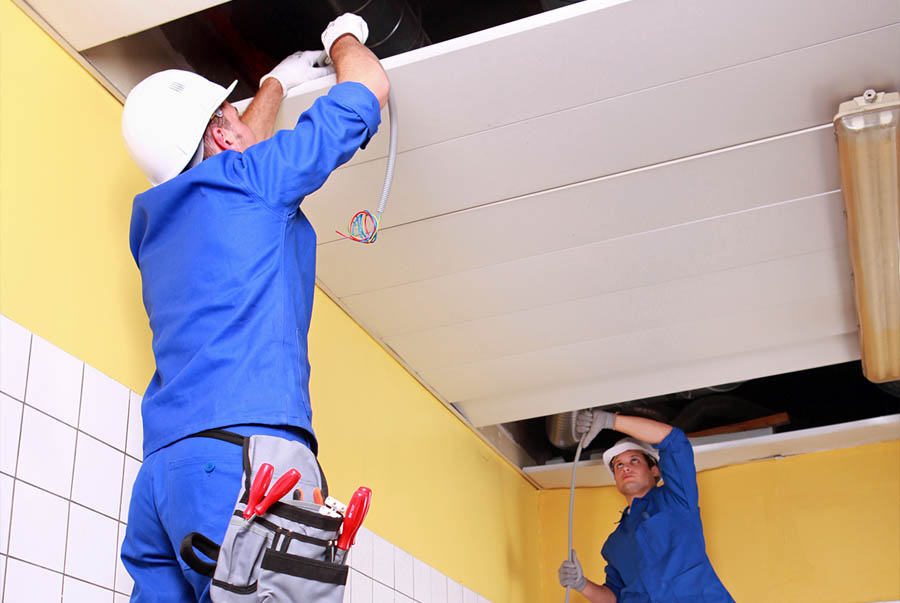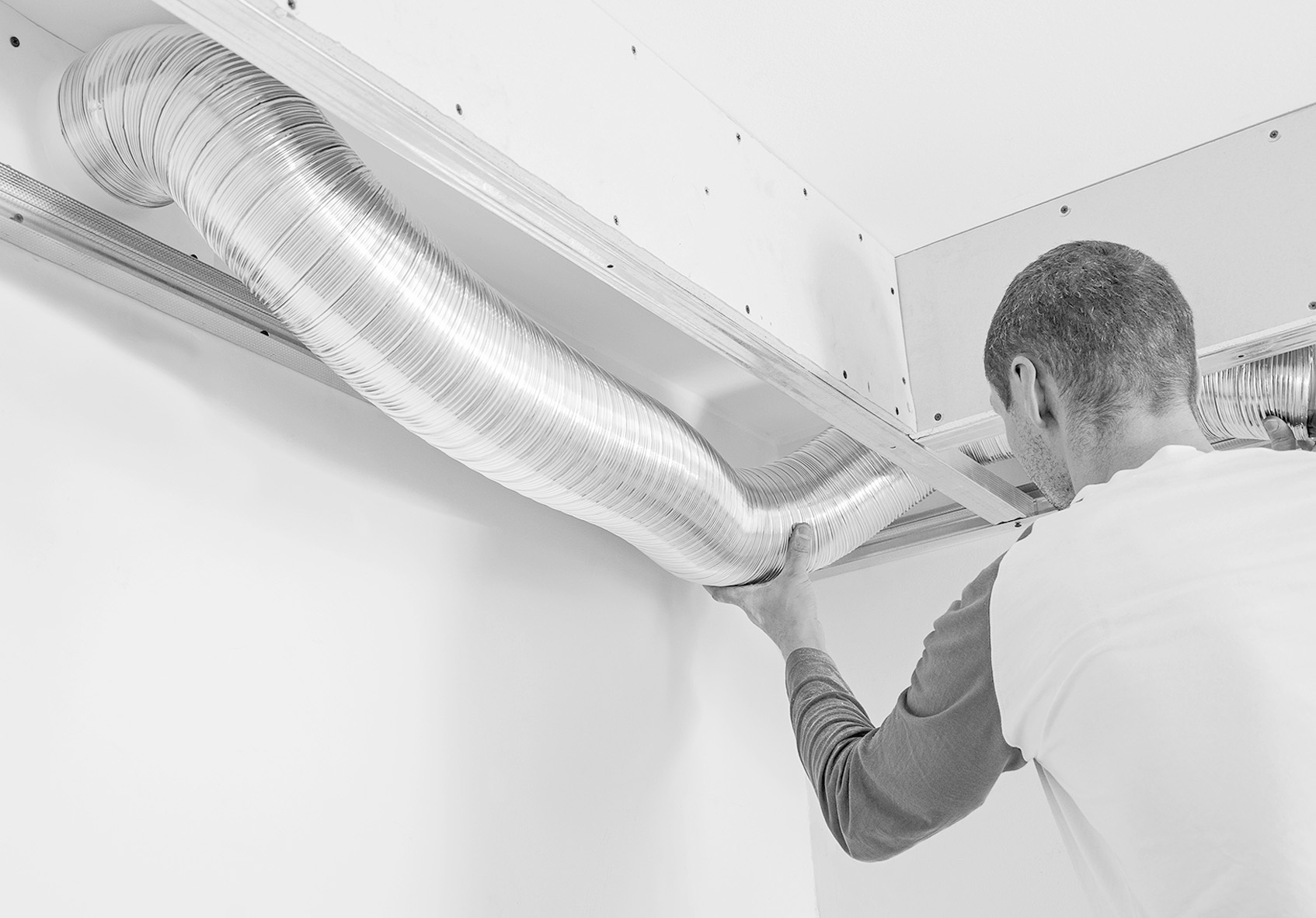 Our highly qualified Service Technicians are ready and able to help you with your home's Heating & Cooling problems. Everyone in our company knows the importance of getting you comfortable again as quickly as possible.
Bonus Heating and Air has highly skilled, efficient technicians who ensure trustworthy service. Our technicians have already 13 years of experience in commercial and residential buildings. Because we can provide professional service, we guarantee our work, including the space-saving layout of air conditioning systems.