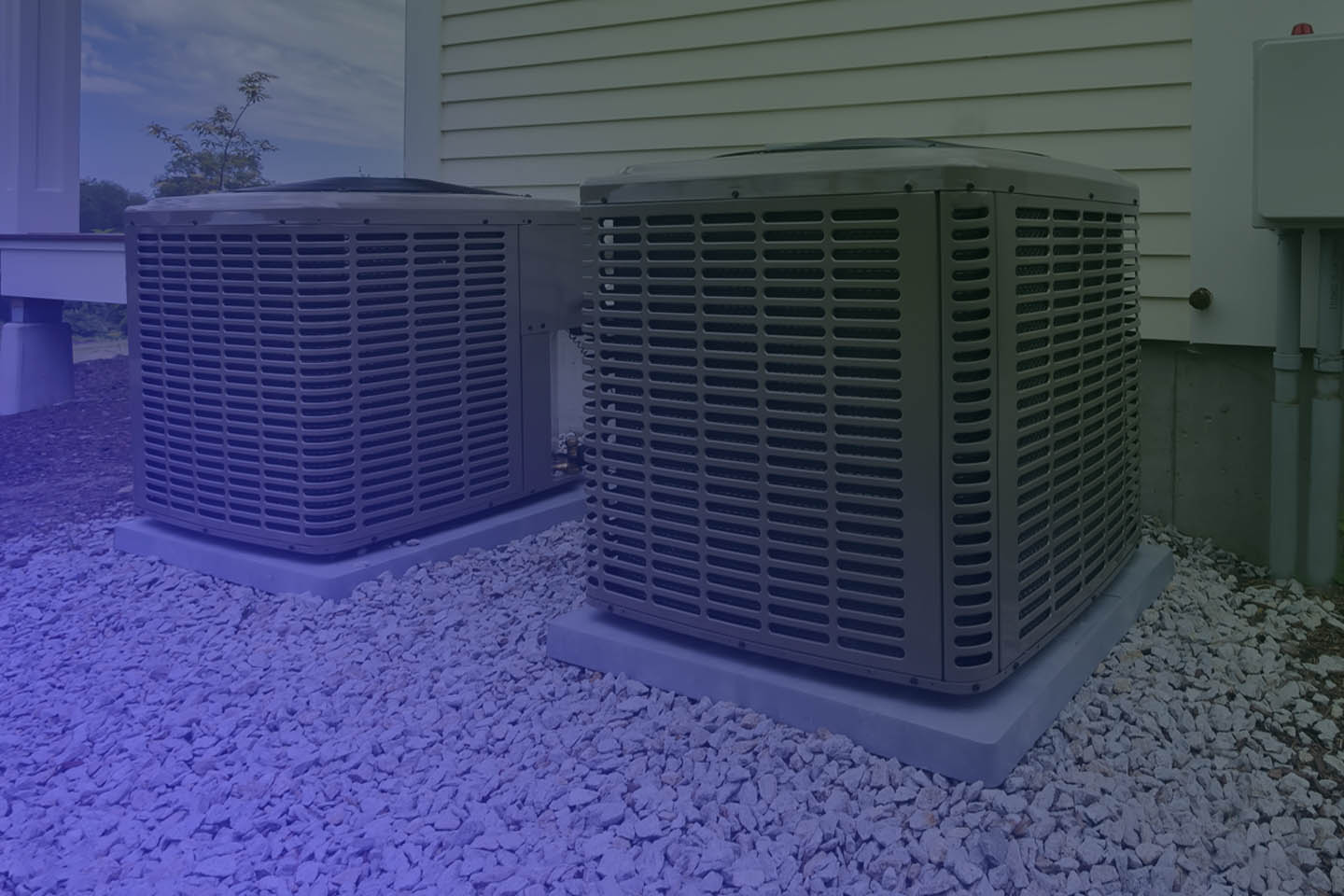 BONUS SERVICES
Quick Response & Prompt Service!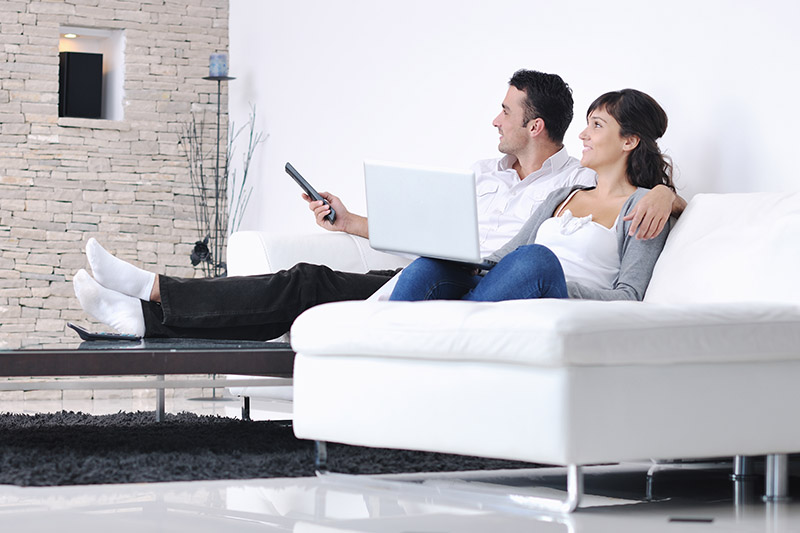 HEATING
BONUS Heating & Air provides excellent service to support a heart & body – warming atmosphere in your dwelling during the cool fall and cold winter months. Our skillful technicians will install a heating system based on your home or business design, personal preferences and needs.
As soon as we install a heating and AC system you will breathe easier, knowing that BONUS Heating and Air has provided efficient comfort for your home and business.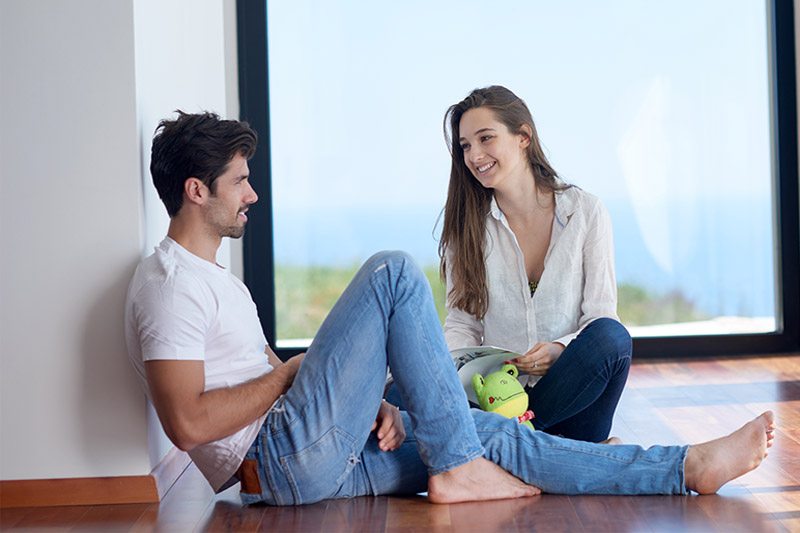 COOLING
In such extreme summer as in the Los Angeles area, a great air-conditioning plays the major role. When the outside temperature goes up, you need to keep comfortable atmosphere in your home. Bonus Heating & Air is able to provide a great air conditioning system that can protect your home from brutal L.A. summer surprises.
Our technicians specialize in a variety of AC services such as: AC inspection, Full AC
Cooling and Heating system installation, all parts AC repair and maintenance.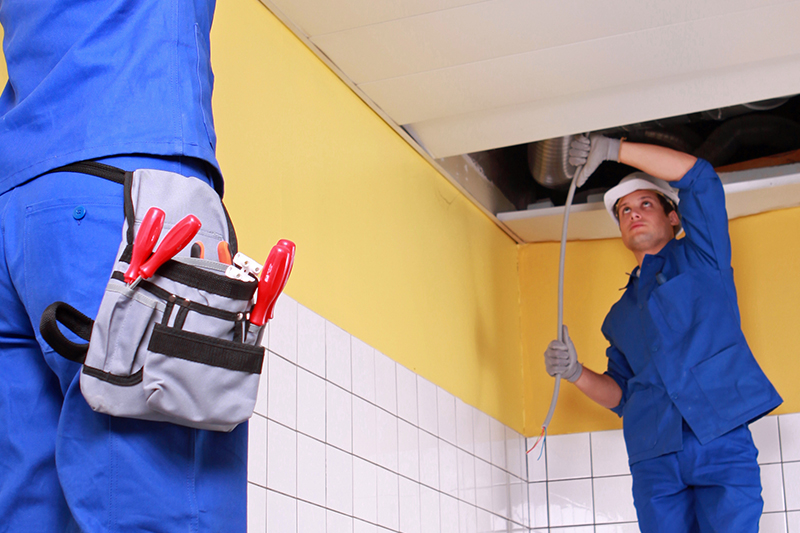 MAINTENANCE

Annual maintenance agreements are a great way to get the most out of your HVAC, by keeping your system running great all year.
Regular HVAC maintenance has many benefits
1. Maintain peak efficiency
2. Energy savings every month
3. Extend the life of your HVAC system
4. Prevent costly, unexpected repairs
5. Improve indoor air quality with clean filters
6. Indoor comfort year round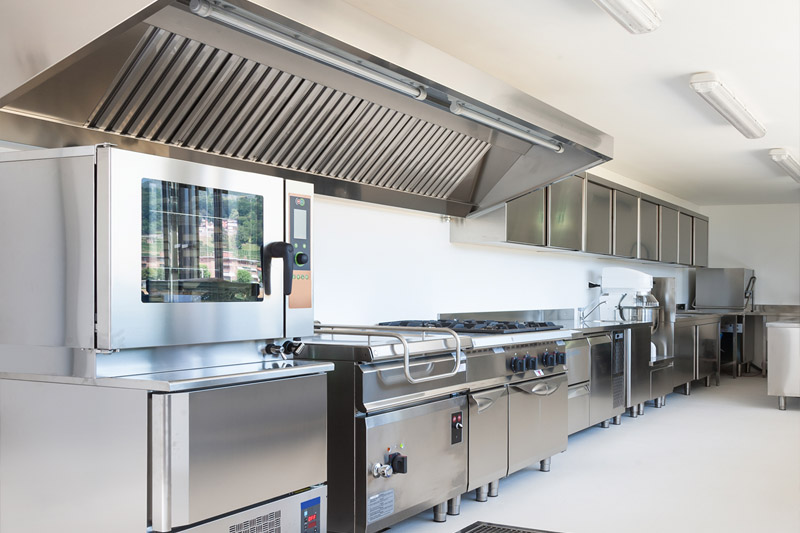 COMMERCIAL HVAC

We take pride in providing superior HVAC service for commercial office space, government facilities, retail, entertainment complexes and restaurants. If you need repair or installation for your central air conditioning, City Multi VRF or any other type of system, we have you covered.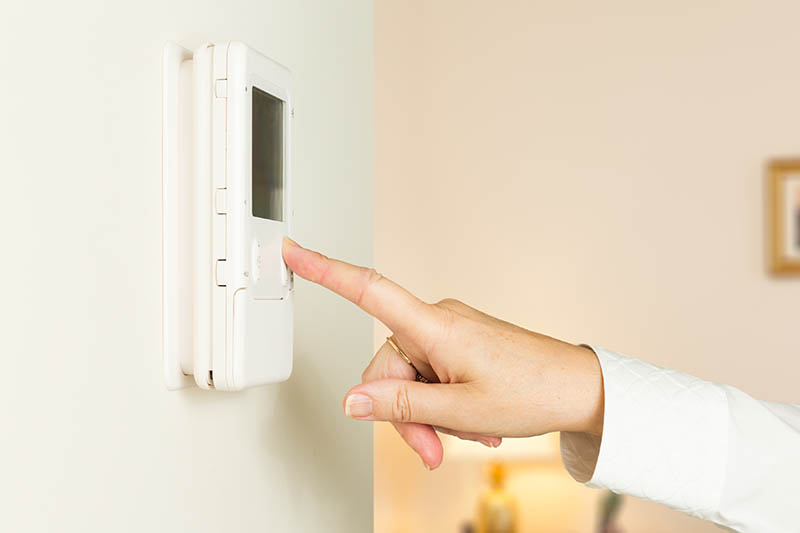 RESIDENTIAL HVAC
Our highly qualified Service Technicians are ready and able to help you with your home's Heating & Cooling problems. Everyone in our company knows the importance of getting you comfortable again as quickly as possible. From the dispatcher who is always looking at the schedule to ensure we are operating the most efficiently, to the technicians who take care of your home, you will notice the attention given to your needs. No matter what brand of equipment you have at your home, we are here to help!